If you've ever felt like your slideshows needed a little extra oomph, check this demo out because I've got some easy, fun solutions to spruce up your presentations.
So, why did I decide to dive into this AI-powered design adventure? Well, I've always been a fan of making my presentations unique and engaging and using the same old fonts can get a bit stale after a while. Adobe's Generative AI, with its promise of custom text, was the perfect solution to infuse some personality into my slides.
Here's how I went about it:
Step 1: Setting Up a Foundation
First, I opened Adobe Express and uploaded a basic slide design without text. I then added a text box, typed up my desired text and selected "Text Effects".
Step 2: Prompting
Next, I began prompting. For my first design I wanted a luxurious feeling font to match the content on the slide as well as a texture that would complement the rose gold accents of the images. So, I typed "smooth CD reflective white silver with rose-gold accents". I then watched my plain, black text transform to a bright, luxe metal texture, illuminating my slide.
Step 3: Finding the Perfect One
With so many glamorous options to choose from, I was able to preview and select the perfect new texture for my text. All that was left to do was export it and incorporate it into my slideshow. It was super easy, and the result was nothing short of amazing.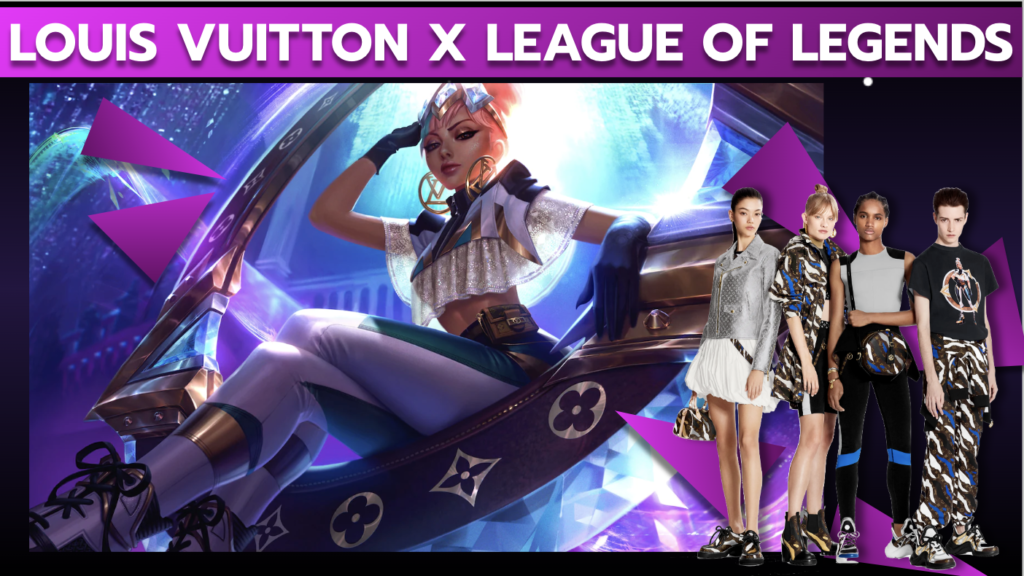 Check out some before and afters!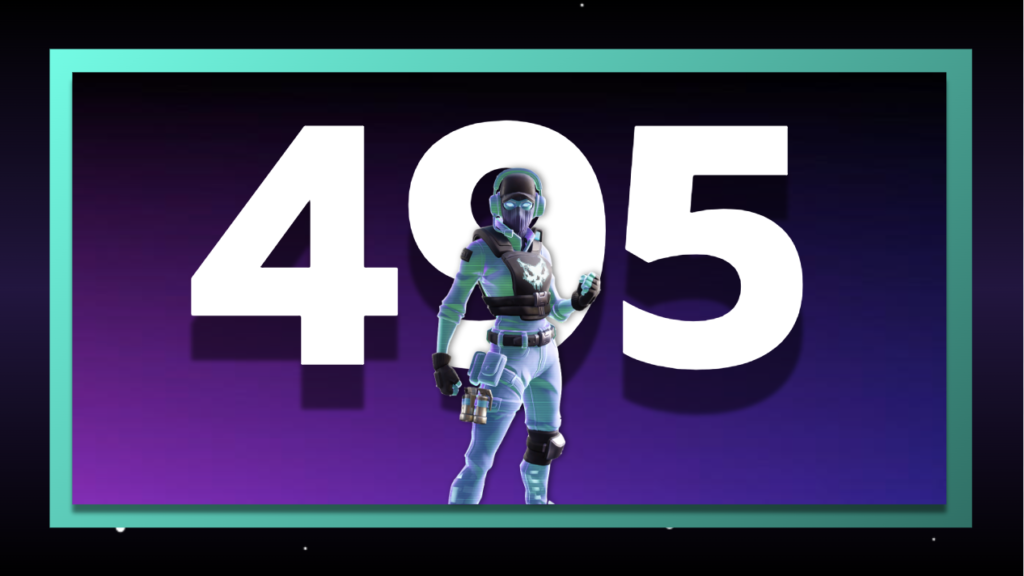 If you're looking to give your presentations or any design project a fresh, funky twist, Adobe's Gen AI in Adobe Express is your ticket to creativity. So, go ahead and dive into the world of AI-assisted design—you won't be disappointed.
– Alli Keeler