When we think of "the future," we often look to movies, TV shows, books, or even video games to forecast fantasies of a far-off reality that has no firm estimated time of arrival. It's a safe and playful indulgence, albeit a mildly terrifying one. What we tend to forget, however, is that "the future" does not lie in some abstract cinematic distance. On the contrary, we live it in the present. We just tend to overlook the signs.
Since 2018, our Media Genius team has monitored and analyzed the technological forces shaping modern communications.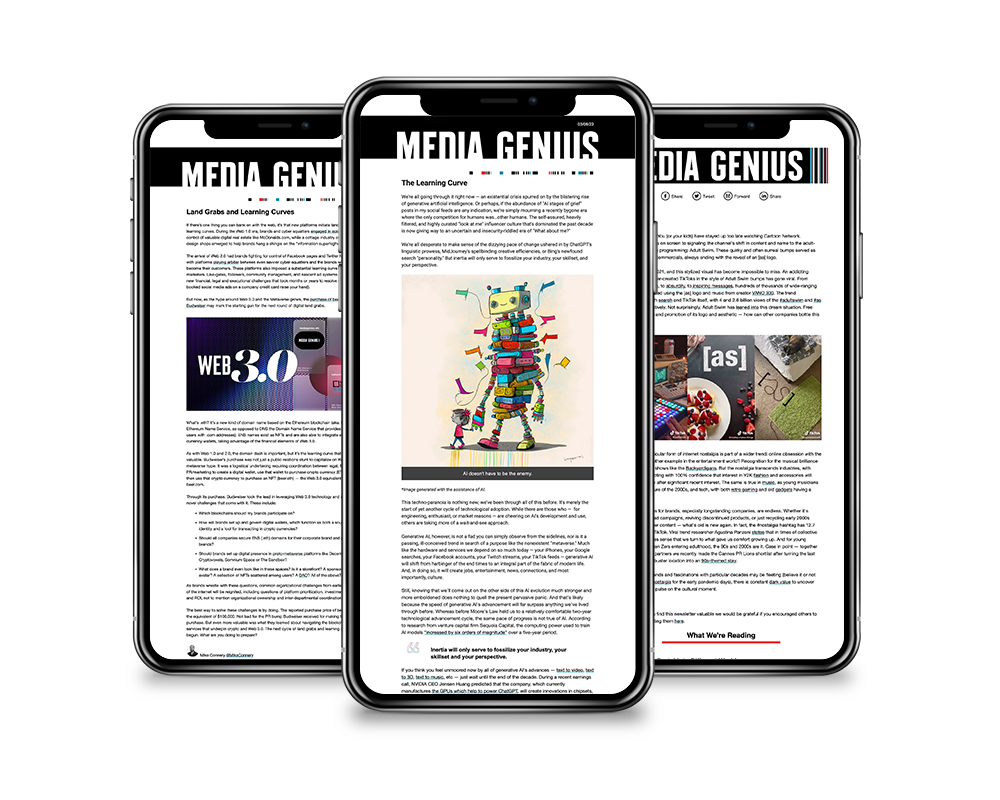 When videos bearing the WitchTok hashtag began to rack up what would eventually become billions of views, we were there to help decode Gen Z's newfound digital approach to spirituality. When the post-COVID world left us with a depressed economy and a lack of faith in once trusted institutions, we were there to highlight the need for Perspective as a Service. And now, with generative artificial intelligence poised to upend our personal and professional lives, we're here to encourage an atmosphere of open minds and open experimentation.
This age of AI is undoubtedly a transitional moment for our world, but it can be hard to see past the fear-mongering over potential job losses, copyright issues, and general talk of armageddon. What we might be losing sight of in all this "Chicken Little-ing" is the fact that there are massive impacts on our work — not five years from now, but today. Make no mistake, radical change is coming to marketing and communications.
Our line of sight tells us that every company must work "in the future" now and with urgency. The language of media has changed. But the same can't be said for how most agencies and corporate departments approach this new media environment. Change warrants that we make sense of technologies, embrace and test new tools, and consider their cultural and business implications. And that we do so with focus, speed, and intention.
Introducing Weber Shandwick Futures — A New Consultancy
Since forming the Weber Shandwick Collective last year, we've developed our own media lab to study the evolving tech landscape and, in doing so, have built systematic ways to anticipate impending social and cultural effects.
Our work draws on five-plus years of Media Genius research and prototyping new services. New capabilities span AI-powered narrative intelligence, metaverse experiences, and consulting programs for global communications departments. We've codified our media lab into a consulting unit within the firm.
Weber Shandwick Futures is a different kind of lab — it's collaborative, flexible, and diverse, allowing us to adapt at the speed and scale of the change that confronts us. Our team partners with early-stage start-up founders, new platform teams, and academic organizations on the leading edge to bring clients the best thinking and prototyping possible. Think of it as a network of networks.
Right now we're focused on three themes of immediate concern for business leaders and communicators: generative AI, distributed influence, and immersive experiences.
Generative AI.
Through collaborations with the Center for Constructive Communication at MIT and The McLuhan Institute (which houses the private family archive of media theorist Marshall McLuhan), we have sightlines into new platforms to anticipate and plan for technology's societal effects. This translates into learning and development offerings to help our clients become familiar with AI tools, develop guidelines on appropriate use, and communicate policies. This intelligence also informs our work.
Recently, Weber Shandwick partnered with Animal Politico, Mexico's leading independent news platform, to create a chatbot that detects fake news and turns it into art. Using the popular AI text-to-image engine, Midjourney, articles that failed the chatbot's fact-checking algorithm had their lies artfully exposed. This art was then showcased in "Museum of Fake News" displays across Mexico City to educate the public about the dangers of mis- and disinformation.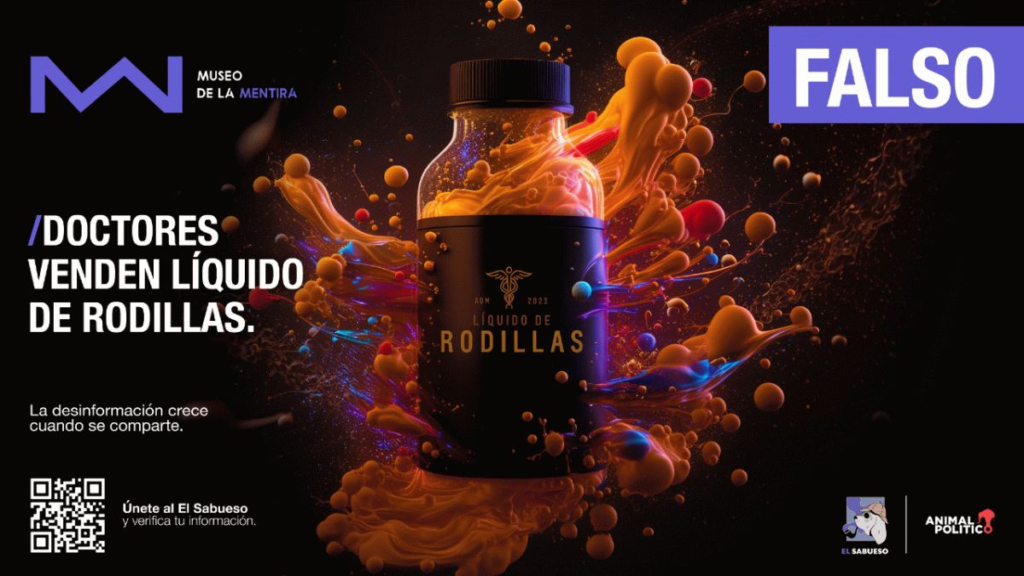 Distributed influence.
We're thinking long and hard about what earned influence looks like in a "post-media" world. As part of that, we've deepened our partnership with Blackbird.AI to visualize how information travels, identify sources of influence, and track how narratives spread.
Success now hinges on understanding, activating, and sometimes even ignoring the networks through which narratives move. With exclusive access to leading AI models and network visualizations, we've leveled-up our social and media intelligence to inform communications plans and Weber Shandwick's consultative offerings.
It's why many of our Fortune 500 clients are turning to us for insights on critical issues, from unmasking bot-supported boycotts to measuring the impact of fake videos of C-suite executives, and identifying unexpected stakeholders affecting their reputation.
Immersive experiences.
The metaverse isn't just a talking point for Weber Shandwick Futures — it's something we're actively bringing to life. In partnership with our digital agency Flipside and their extended reality studio Diverse, we're pushing the boundaries between virtual and physical experiences for a wide range of clients.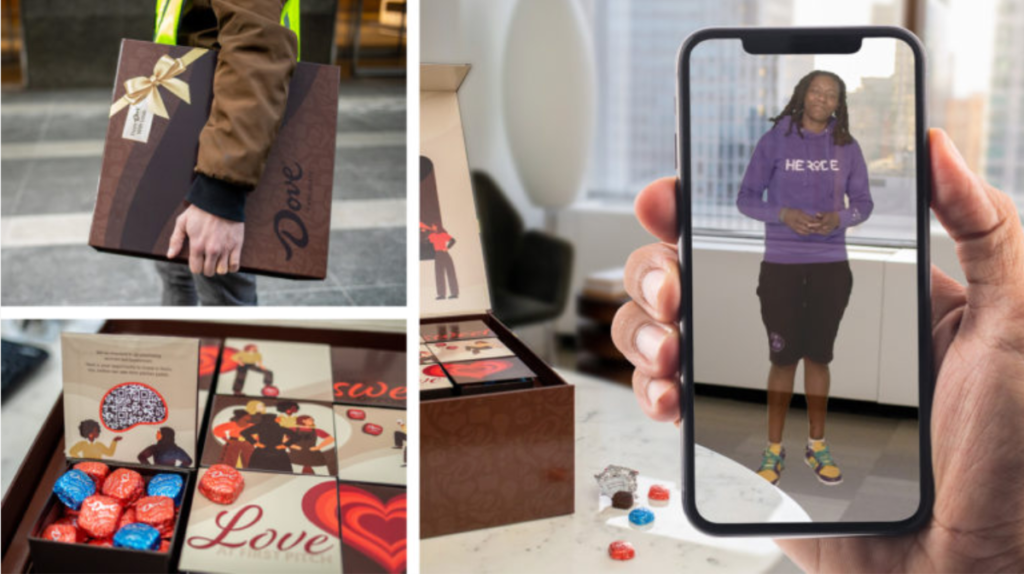 Join Us for a Research Preview
We created Media Genius as an open learning platform and, in that spirit, we're hosting our first-ever open learning event to brief the community about our latest research themes and to create a forum for discussion.
We'll share perspectives and provocations emerging from our six-month collaboration with the McLuhan Institute about the human implications of technological change, including generative AI, distributed influence, Web3, and human augmentation.
Weber Shandwick Futures is a different kind of lab — it's collaborative, flexible, and diverse.
At Weber Shandwick Futures we have the unique opportunity — and responsibility — to advise clients on forces that will transform our work. We must be thoughtful stewards when using new platforms and be mindful of new dynamics generated by them.
Chris Perry