Recent events exemplify the adage there are decades where nothing happens; and there are weeks where decades happen.
Twitter's viability as a marketing platform is in question, in part due to brand parodies and major stock drops. Roughly half of Twitter employees lost their jobs, along with tens of thousands of layoffs across Meta, Lyft, Amazon, and other tech companies (reminding many of the dot-com bubble 20 years ago).
Meanwhile, the collapse of cryptocurrency exchange FTX triggered a crypto crash, compounding a Web3 hangover that may last into 2024. Momentum is building among US regulators to re-evaluate the security risks of TikTok. And despite low approval ratings and anticipated "disaster", President Biden kept hold of the Senate following midterm elections. In so many places, instincts, beliefs, and punditry has turned out wrong.
Amid this contention and confusion, people will crave authentic, informed, meaning-making sources. "Paid" media, once the fastest growing form of communications, is at a critical inflection point. 84% of Americans are opposed to sharing data or being tracked by advertisers. They can only be effectively reached and activated through experiences, communities and people-centric social networks.
A systemic change; the changing contours of influence need to be investigated. The contours of communication have been shifting for a while now. Yet we continue to be shocked by news cycles and major market flux because we're missing subtext. Distracted by news, we can't always see the shifts in our media structure. Neither can press, pollsters, or pundits.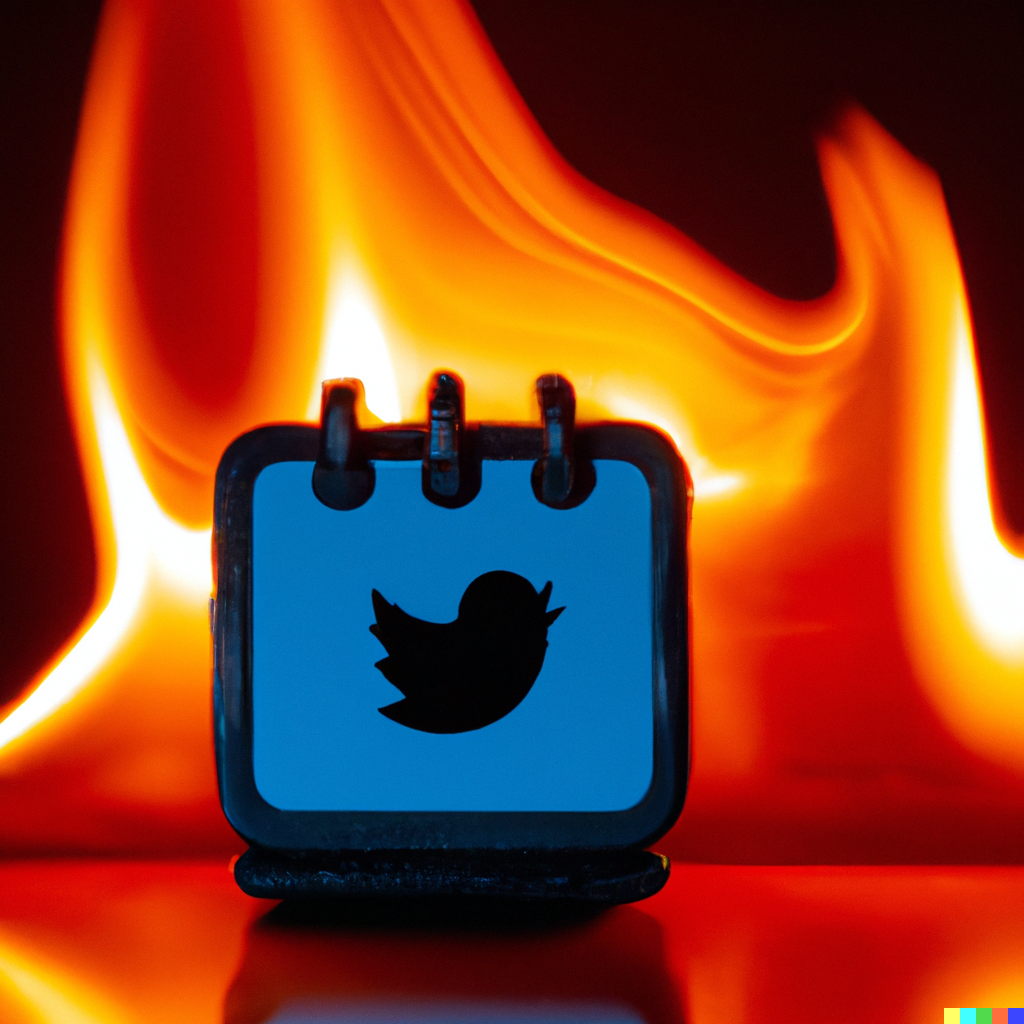 Those tracking underlying forces have predicted the daily unwinding of platforms, shifts of power, and tumultuous media spend. Major themes altering the structures of reality as we know it include:
What does this mean for leaders and communicators?
Real influence no longer originates through "channels" or "buys." It's wielded through narratives propagated by savvy individuals and cohorts through digital networks.  The examples of past weeks—the meta-conversations, the stock hits, the missed signals on FTX all resulted from narratives traversing digital networks.
Reliance on singular channels or ad-based comms is riskier than ever (not to mention increasingly obsolete as nearly half of US internet users implement ad blockers). Media muscle memory isn't going to cut it. In fact, business as usual is the most dangerous position to take right now. For those unwilling to understand networked narratives, a billion-dollar reckoning is coming. Some principles for preparation:
The urgency to understand how influence is earned comes with great responsibility. We cannot overstate the need to commit time and resources to understand the narrative forces and their implications. Alarming news cycles can elicit panicked response. But quick reaction isn't going to cut it moving forward. The cost of not investing in change is one that none of us can afford.
Chris Perry